State-of-the-art digital dentistry
My methods of treatment comprise a large variety of digital and traditional techniques creating high-quality and sustainable solutions for dental care. This means a better quality of life without a spiral of repeated treatments.
Ilari Tyni
I am a dentist entrepreneur and a specialist in digital dentistry based in Kuopio, Finland. I have been practicing digital dentistry since my studies, and I produced my first ceramic fillings using computer-aided design and computer-aided manufacturing (CAD/CAM) in 2014. From 2015 onwards, I have been working for the private sector, and after graduating as a Licentiate of Dentistry, I have had several posts both in basic dental care and in more demanding dental surgery in the area of Eastern Finland. Besides my work in the private sector, I also worked part-time as a clinical teacher at KUH (Kuopio University Hospital) for 2.5 years. At the training clinic, my main responsibility was to teach digital fixed prosthetics for bachelor students. Since 2018, my focus has been exclusively on digital dentistry and demanding dental surgery.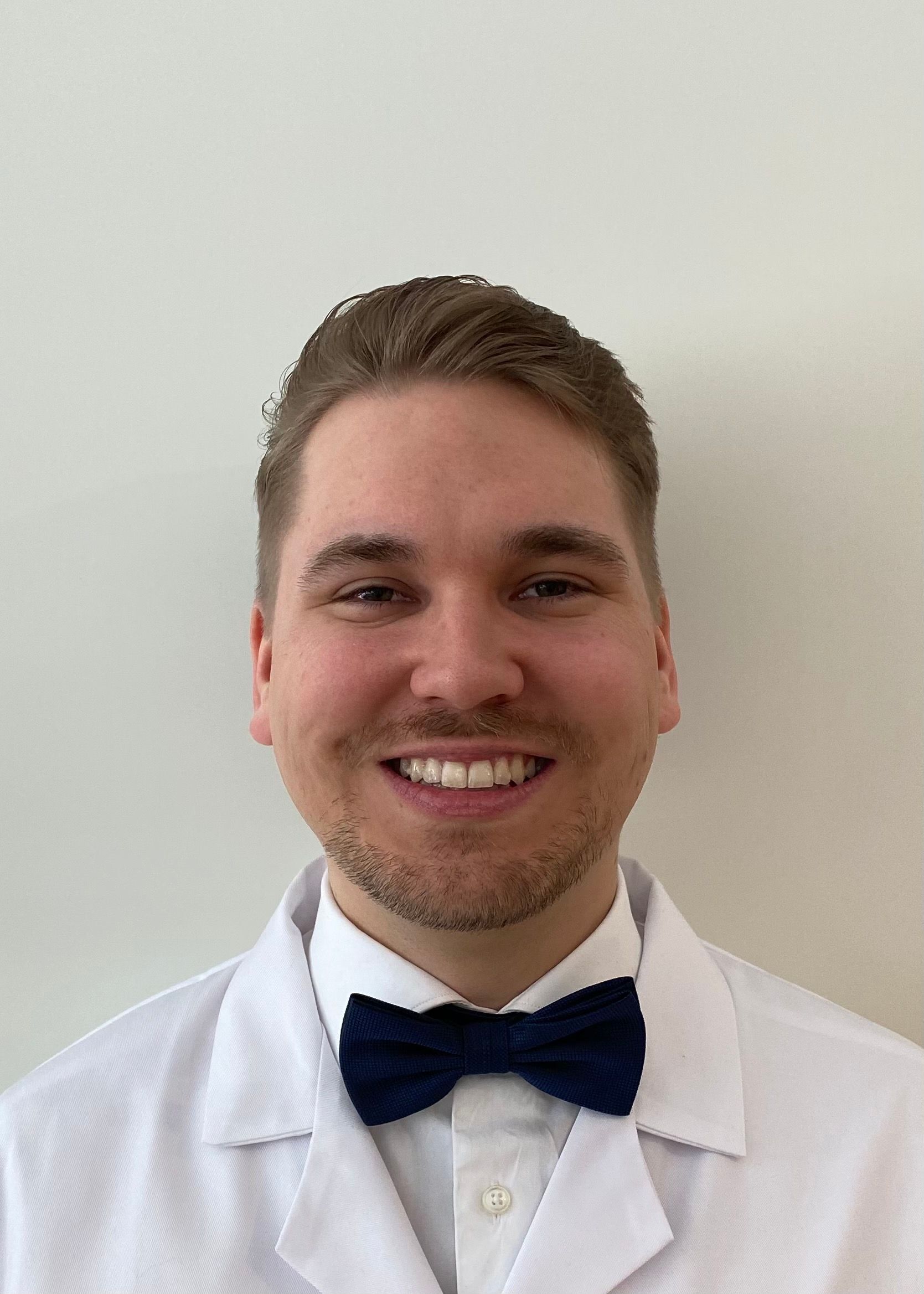 The progress of the technology has been spectacular during my more than six years of experience in digital dental care. I am well versed in the digital tools of the major manufacturers, and based on this, I have developed a digital "toolkit" of my own. This digital dentistry equipment is like a fine-tuned orchestra where each instrument is played under the direction of a conductor to achieve the best predictable long-term outcome.
A SHORT RESUME:
First CAD/CAM treatments in 2014
In the private sector since 2015
Licentiate of Dentistry 2016 (equivalent to DDS in the USA)
Clinical teacher at KUH (Kuopio University Hospital) 2017-2019
More than 4000 CAD/CAM projects completed